That feeling when you are yourself
A3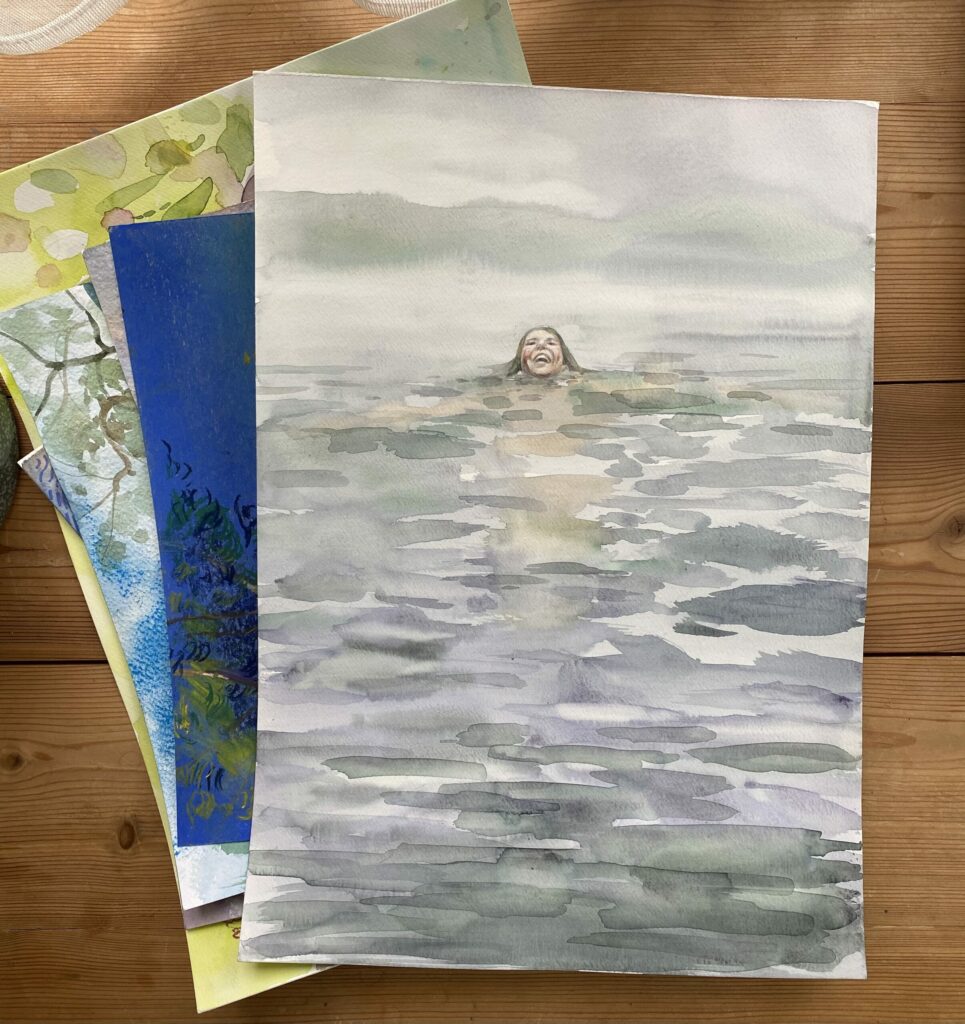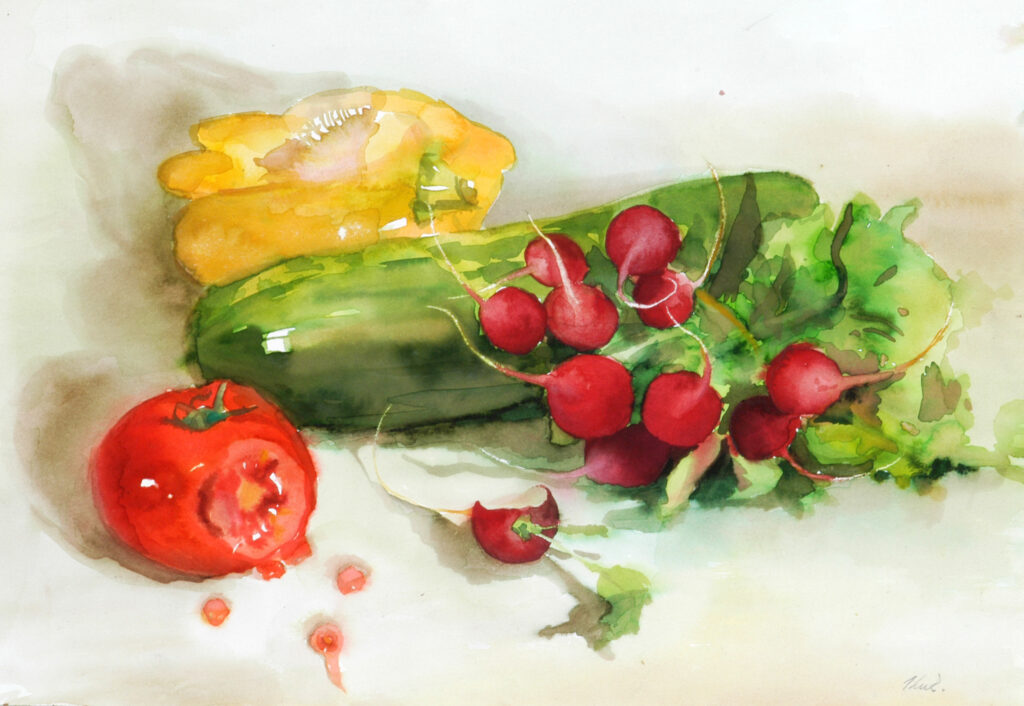 So beautiful that I cannot just eat it.
A4
Treasures of neighborhood.
A3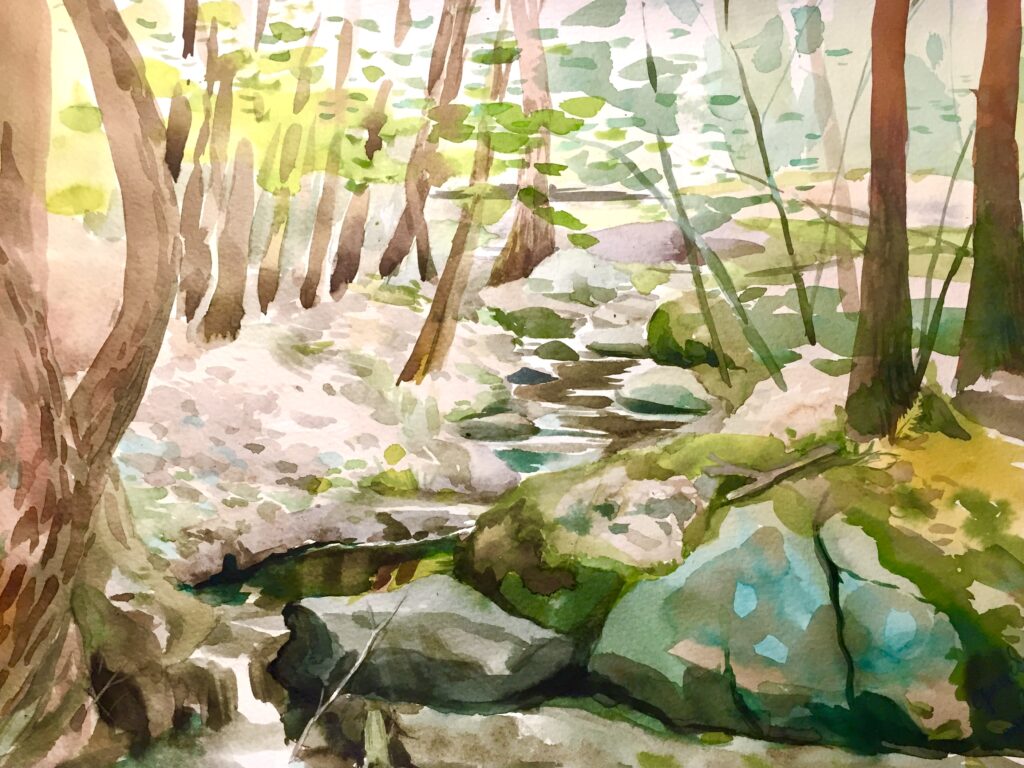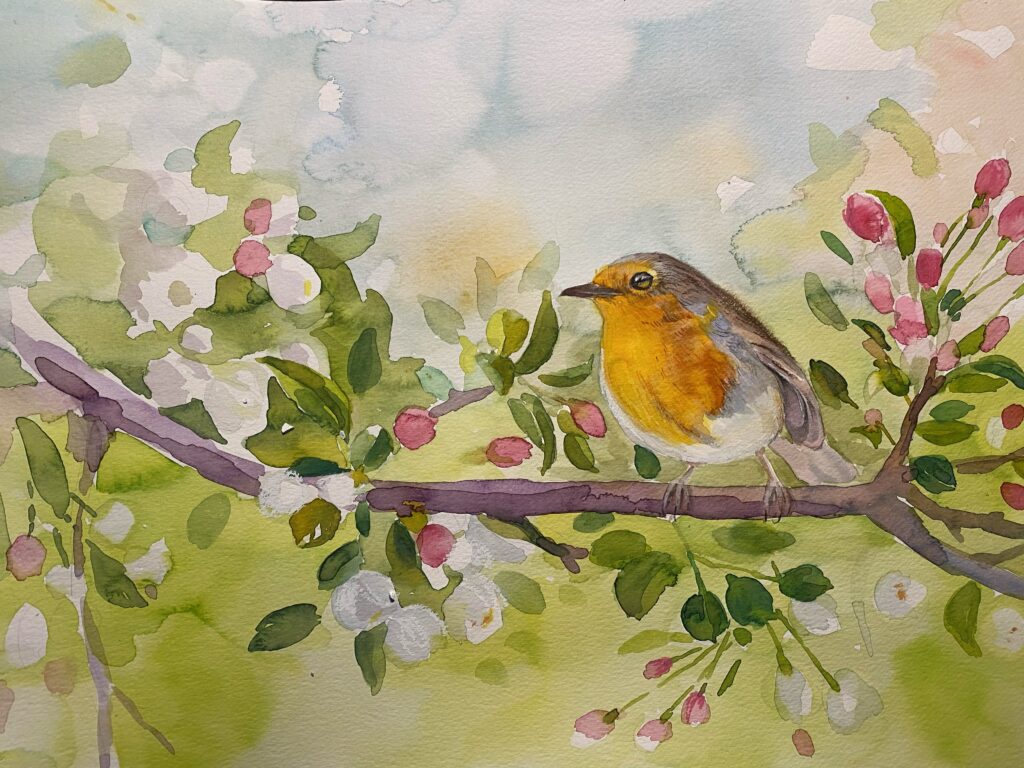 Inspired by Surname of friend that means red.
A3
I had to express my fear of human behavior and impact of our unsustainable way of life. Absurd scene of hills.
A3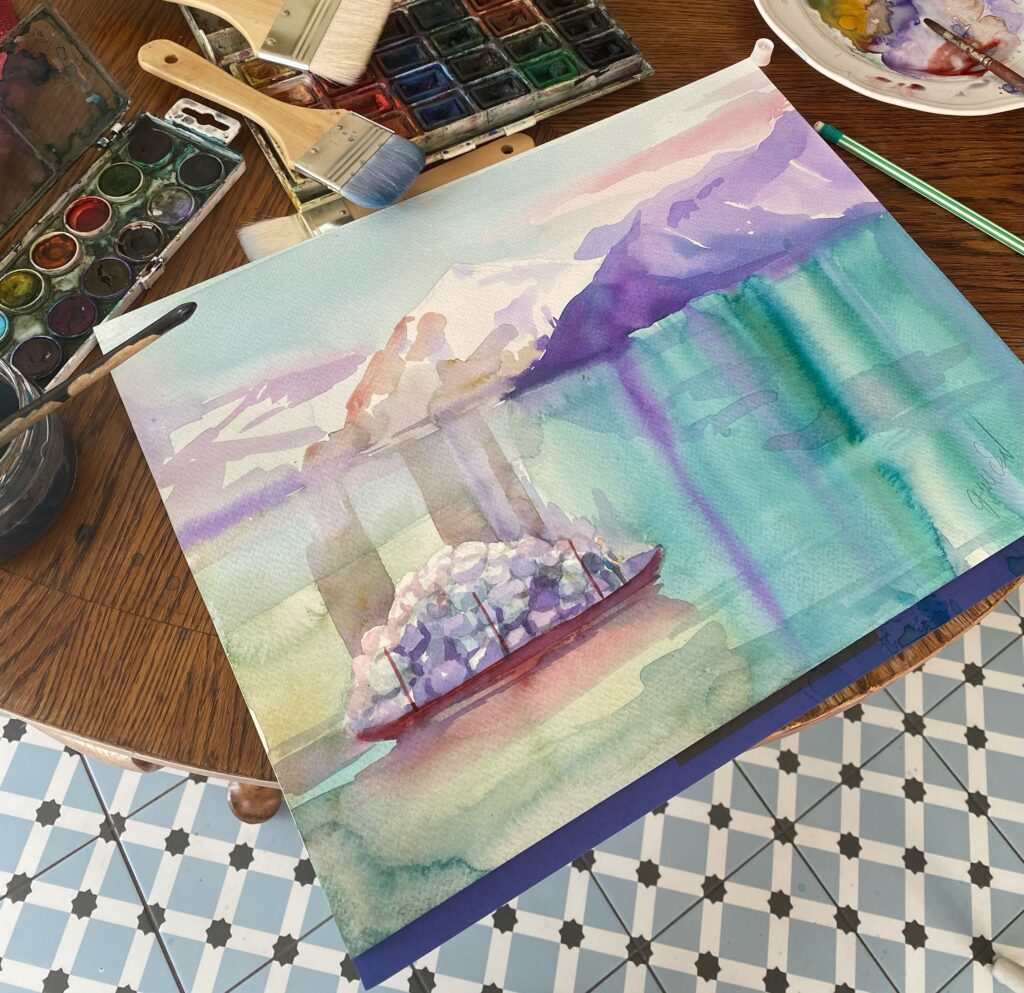 Magical moment stoped by aquarell
A3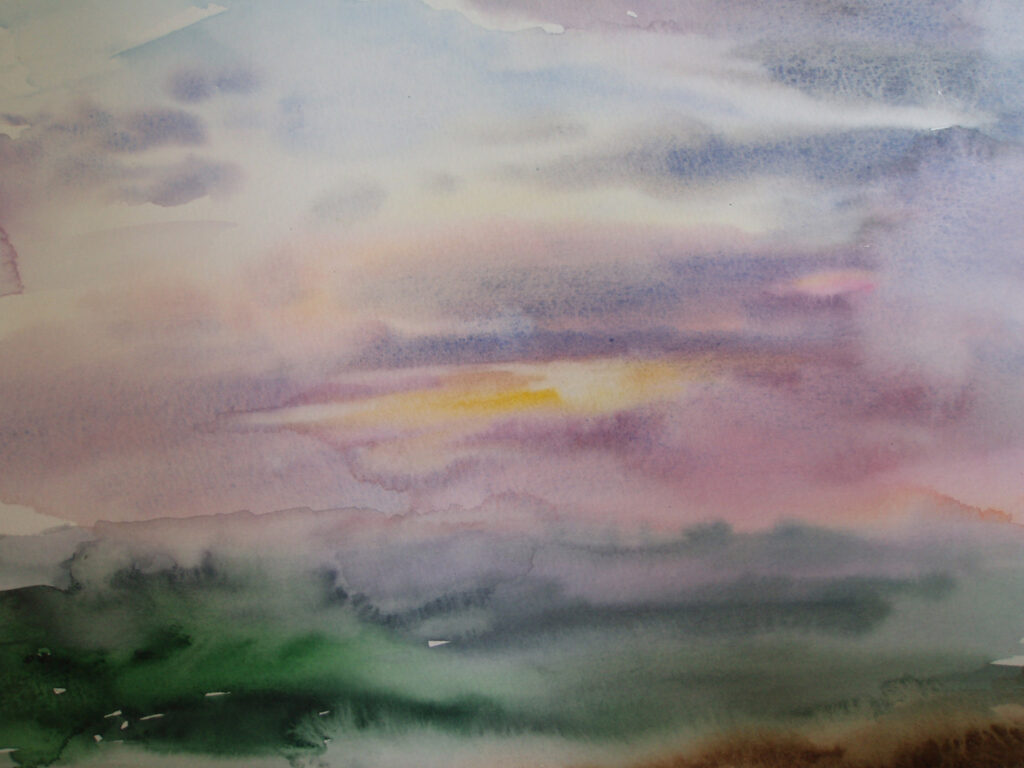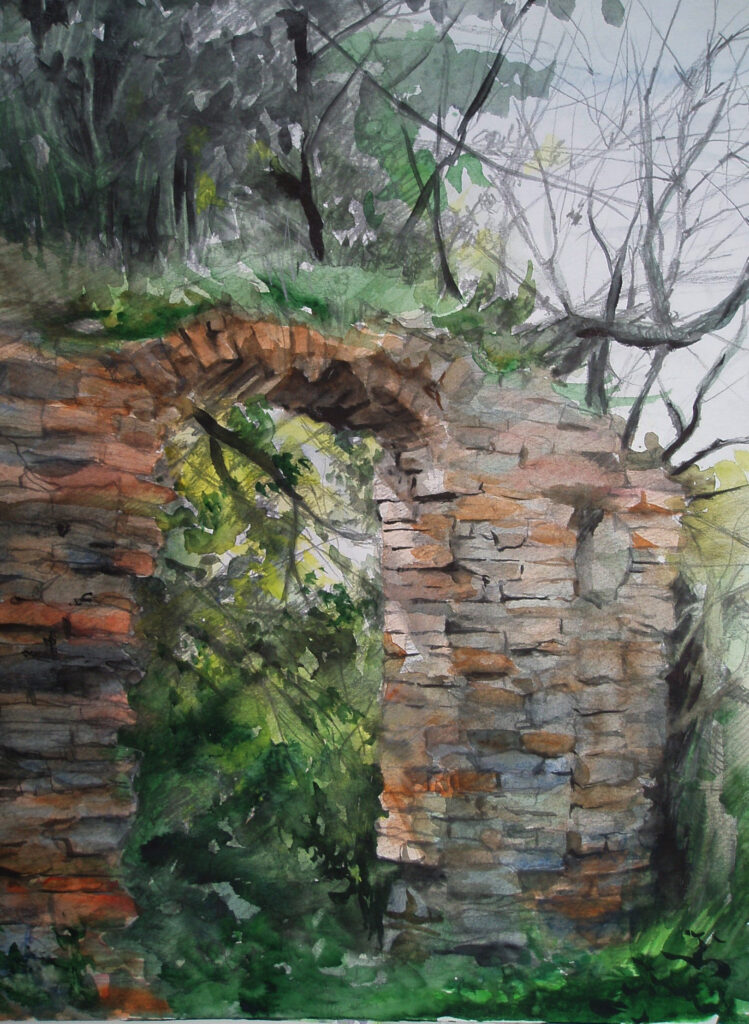 This place was magical  castle of my childhood
A4 
another kind of still life.
A4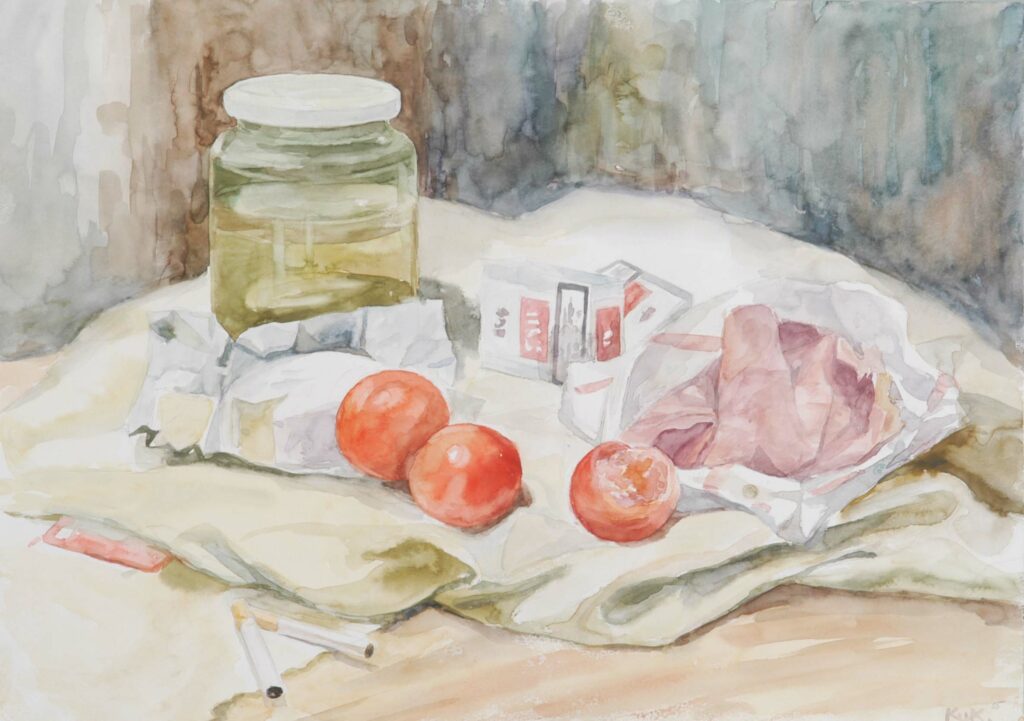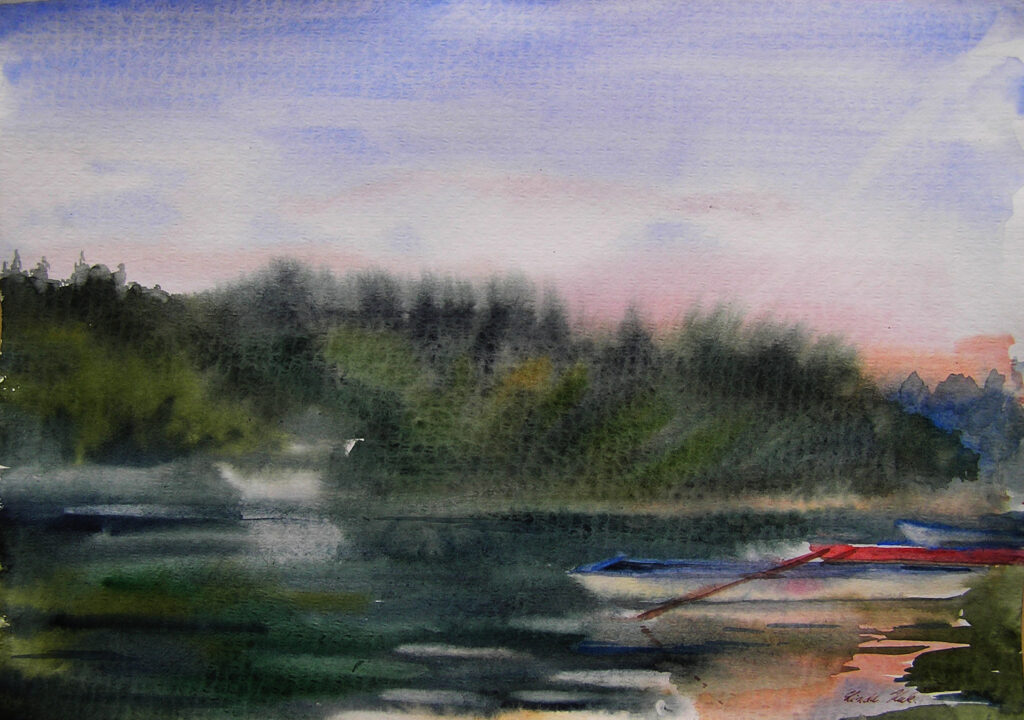 reservoir has shared water not only visually
A4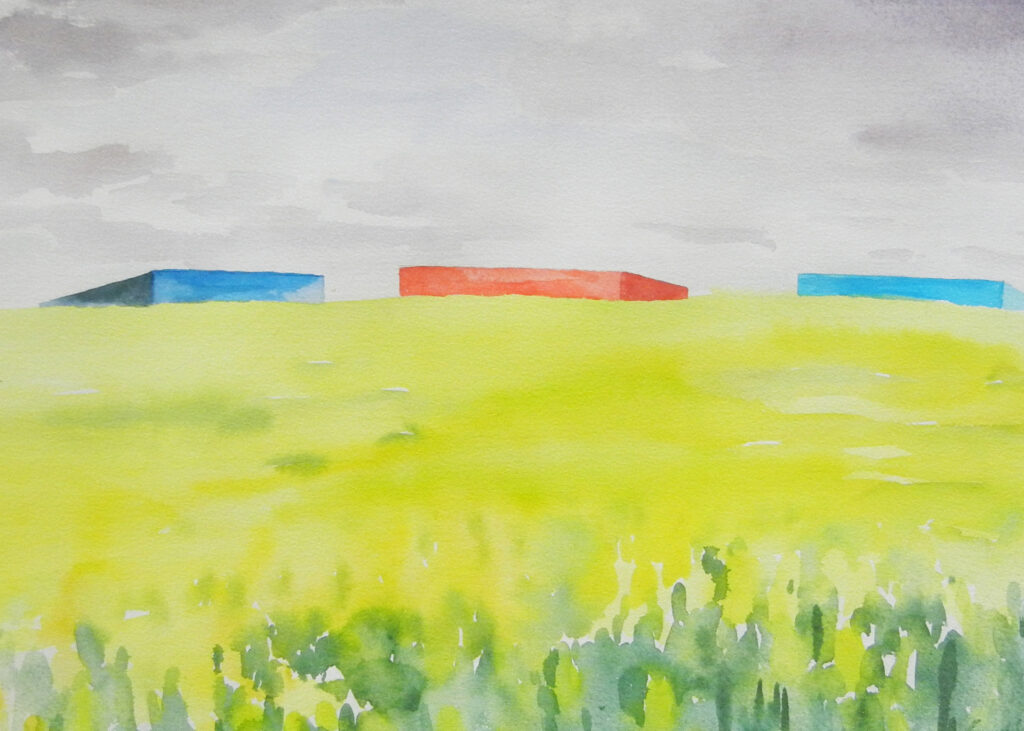 nowadays landscapes has been changed by economical intentions.  Big logistic parks and oilseed rape. What will left after us?
A4
Painting will be packed in wooden box protecting. Shiping will be calculated on basis of your adress.
I will inform you when i got shiping offer.
I do accept only bank transfer or paypal. Please write name of the painting In transfer comment